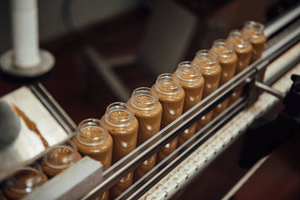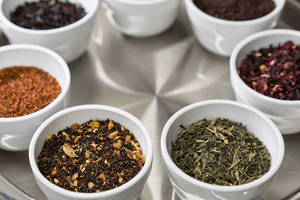 OUR MISSION
At Javo, we are passionate.
Passionate about our superior and authentic products derived from our simple, perfected cold-brew extraction process.
We are pure. We are real.
We are Javo.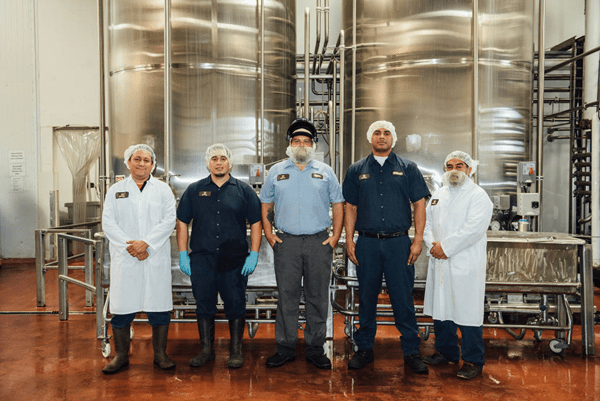 OUR PEOPLE
Our people are skilled and passionate about the products and processes we develop. Our difference starts with our technical
expertise that is reflected in our process and the end product itself.
Once someone comes to understand our process here at Javo, they become passionate about how simple and pure it is and
what it ultimately produces. It can be hard to imagine how a concentrated pure coffee bean can turn into a canned, ready-to-drink latte beverage…until you become part of the magic that brings it to life. It is so simple, yet challenging enough that it instills a sense of pride in the work we do here, every day.
From the labs to the packaging center to the customer-facing roles, our team is equipped with years of experience and an unwavering curiosity, which drive our ability to remain innovative, flexible, and nimble. No matter the request, we are not afraid to think outside the Bag-in-a-Box to extract new flavors for our customers.